The Story of Spider and Spooky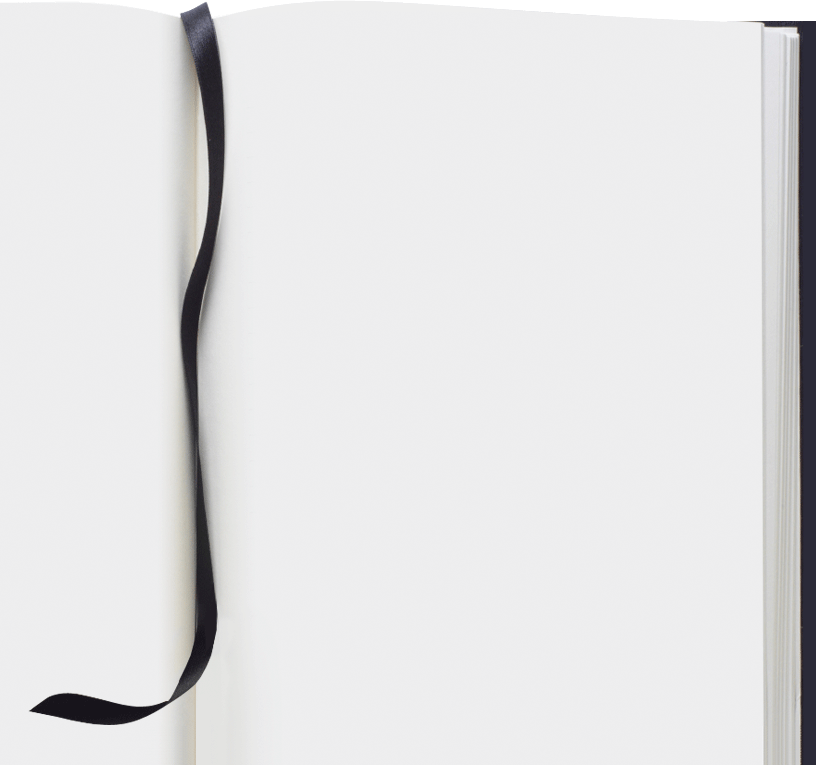 One fine fall evening about fifteen years ago, a brownish grey tiger cat strolled through the open front door of Standish Jones Building Supply, made friends with the people working there, ate the food they offered him, and strolled out again. Everyone was delightedly amazed when he returned the next day with his petite, long-haired sister. He was looking out for her like a good brother should; he brought her to where the people were nice and the food was plentiful. Customers and employees alike fell in love with both of the friendly felines. The girl cat was especially popular because of her soft, fluffy fur. It was the end of October and Standish Jones was hosting their famous Haunted House at the time, so it was decided the cats should be given Halloween names. So, the boy cat was named Spider and his sister Spooky.

Since then, Spider has been the chief resident cat of the lumberyard, sometimes getting into scraps with the community cats, resulting in his torn and scarred ears. Now he is older and stiffer, though, so he can most often be found lying on the front steps, basking in the sun, or, in the winter, warming his paws on the credit card machine on the counter. Most everyone loves to come in and pet Spider, who is pretty laidback. Even people who claim to hate cats say that Spider is the coolest cat they know.

Spooky is very tolerant of being petted and held and even carried around like a baby. It doesn't take much to get her purr motor running. She can be skittish around men, though, and she rarely goes outside, unlike her brother. She likes to sleep upstairs in the Always Christmas store, or hang out with the employees in the air-conditioned office. Her favorite activity is to be brushed and she adores crunchy treats. She is good at picking out-of-reach places to curl up, and can sometimes be found sleeping way up high on a shelf.

Spider and Spooky always enjoy getting special attention and making new friends. Stop in and visit them sometime!​​